Watch Egyptian director Youssef Chahine's film based upon the biblical story of Joseph at the FREE film screening in W147, Williams Building, Middlesex University.
Alternatively, Watch the film independently on Netflix: bit.ly/3SGxHpj and then attend the panel discussion at 6.00 pm.
---
PANEL DISCUSSION from 6 pm
Learn more about our prestigious panel members: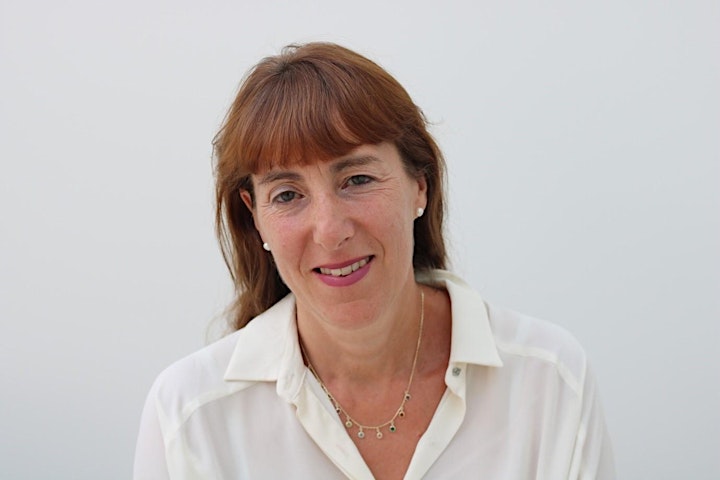 Cllr. Caroline Stock (Panel Chair) studied for a BSc in Human Biology at London University. She then worked at different hospitals including Chelsea Hospital for Women and Queen Charlotte's Hospital and went on to obtain a PhD at the Royal Postgraduate Medical School. Her doctorate was investigating human fertilization working in the field of In Vitro fertilisation.
She has always aimed to support local causes and has been a governor of a primary school (with interests in special needs), and chaired community groups such as the local Police Action Panel and residents' associations. Caroline has been a volunteer at Home-Start Barnet supporting vulnerable families and helping run a winter shelter for the homeless for six years. This passion for supporting the local community led to being elected as a Councillor onto Barnet Council in 2014.
Caroline served as the Deputy Mayor of the London Borough of Barnet from 2018-2019. She was subsequently elected Mayor in 2019, partly due to Covid-19 the tenure was extended to a two-year term. During this time, she has collaborated closely on a number of projects with Middlesex University.
Over the last three years, Caroline has worked together with the Barnet Multifaith Forum and Middlesex University to promote social cohesion and build bridges so that all religions and faiths are celebrated and embraced in Barnet. In 2020 Caroline was delighted to be made a Pro-Chancellor of Middlesex University.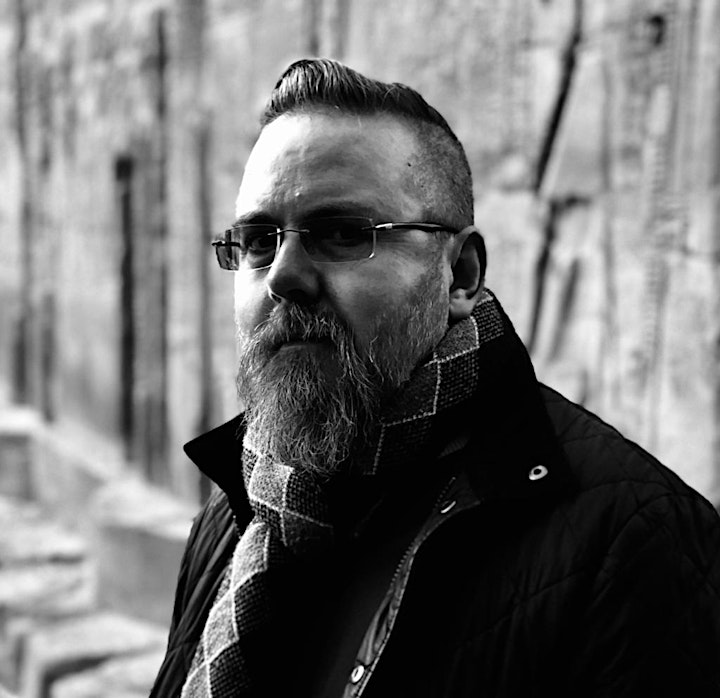 James Martin Charlton is a dramatist, director and academic. His plays include Fat Souls, Coming Up, ecstasy + Grace, I Really Must be Getting Off, Coward, Been on the Job Too Long and Reformation & he recently completed a new text, Black Stone, as part of an R&D project with Just Some Theatre Co. The texts of Fat Souls, Coward and Reformation are published by Playdead Press.
He has directed a number of contemporary plays, including Gob, Bumps and three James Kenworth community productions in Newham: Revolution Farm, A Splotch of Red, Alice in Canning Town.
He has written and directed two short films, Apeth and Academic.
He has lectured at UEL and Birkbeck and is Interim Academic Dean for the Faculty of Arts & Creative Industries at Middlesex University. In 2021, he was awarded Doctor of Philosophy by Public Works for his thesis, Writing Visionary Drama: An anarcho-Christian approach to the contemporary British play.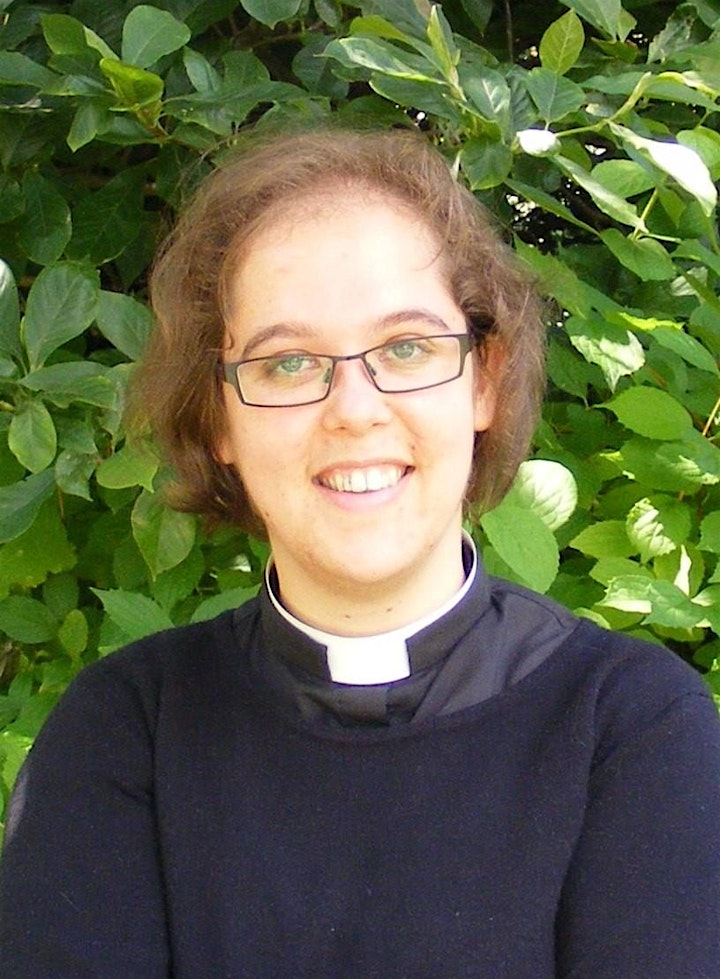 The Revd Dr Julie Gittoes is Vicar of St Mary's and Christ Church, Hendon and Area Dean of Barnet. She is enjoying getting to know North London – working with Barnet Multi Faith Forum, Middlesex University and others across churches/voluntary groups across the Borough. She was ordained in St Paul's in 2003 having trained for ordination alongside post-graduate studies in Cambridge. She has experience in parish ministry in west London and cathedral ministry in Guildford (where she was responsible for education, public engagement and art). Julie continues to teach and write on theology, including marriage and singleness and is a member of the Society for the Study of Theology. Other interests include politics, film, theatre, art and fiction.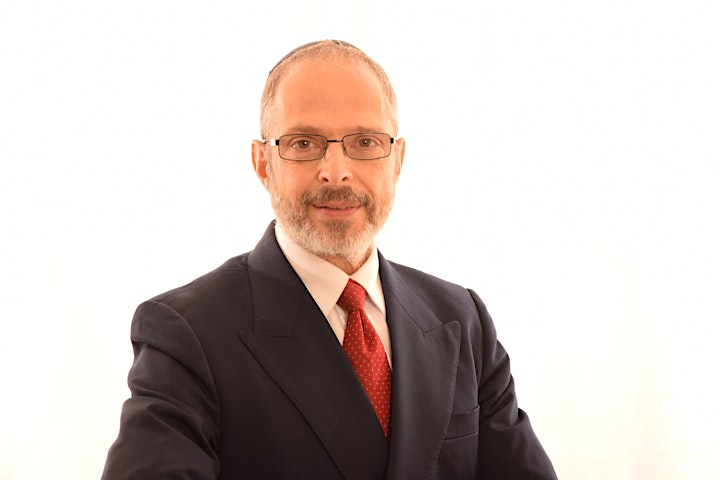 Rabbi Jeff Berger is currently the Rabbi of the Wembley Sephardi Synagogue. Born in the United States, he moved to the United Kingdom in 2000, having previously lived in Tokyo and in Jerusalem.
Ordained in London at the Judith Lady Montefiore College in 2009, Rabbi Jeff founded the Rambam Sephardi Synagogue in 2011 – leading the community until 2018. His aim as a spiritual leader was to create a community that exemplifies religious tolerance, intelligence and inclusion.
From 2019-2020, Jeff was Interfaith Adviser at Mitzvah Day UK – the largest social action day in the country with more than 25,000 volunteers.
Jeff has appeared on BMTV's Ask the Alim, contributed to BBC Radio2's Pause for Thought, and is published in local newspapers. His passion is working with people of diverse religious and cultural backgrounds to build bridges and promote goodwill.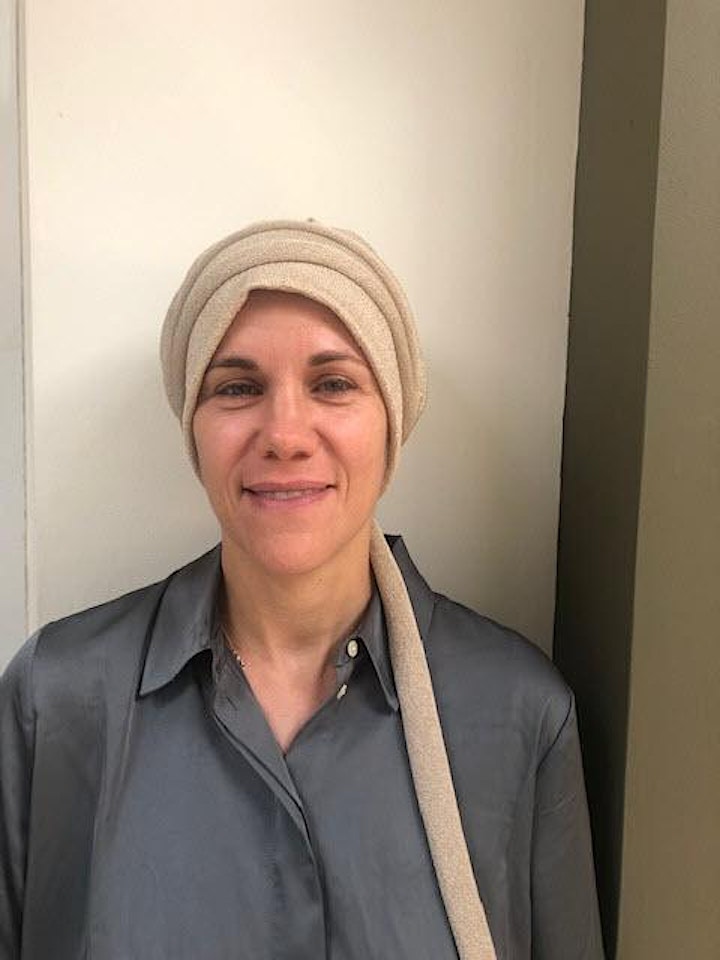 Anna Hussain is Nisa-Nashim's Group Liaison Manager. She was raised as an Orthodox Jew and converted to Islam about 15 years ago. She has 4 children aged between 9 and 26 and she is a qualified primary school teacher. She truly is both Nisa and Nashim and her passion to bring women of both faiths together is mirrored only by her passion to bring her own Jewish and Muslim heart together. She takes care of all aspects related to the Nisa-Nashim Groups, their monitoring and development.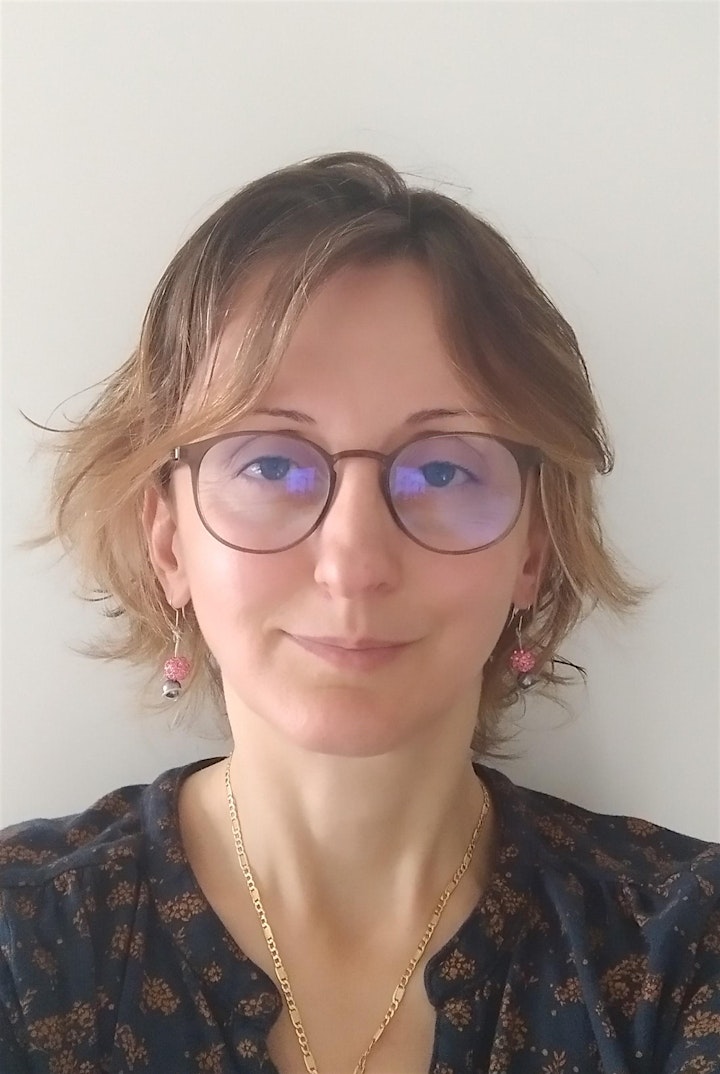 Milijana Bodroza is an Alumna of International Politics and Law at Middlesex University. Her studies cover human rights, equality law, development, humanitarianism and global change. Being a member of the discussion panel complements her passion and general interests.